---
Find Your Opportunity
Being a part of Code means joining a world-class team of crazy smart engineers excited about owning the markets most amazing decoding technology.
Our global team of original thinkers and self-starters currently includes about 150 people and we are looking for our +1. Your career at Code offers opportunity for growth and experience in verticals like healthcare, retail, manufacturing, software, OEM, government, and cannabis. Our customers love our superior barcode scanning hardware and software products, our dedication, forward-thinking strategy, problem-solving superpowers, and enjoy our honest straight forward approach.
Code has a 9/80 schedule. This is awesome! We work 9 hours a day Mon-Thur and 8 on Friday then we all get the next Friday off. That's 26 extra days off a year—26 3-day weekends. This is the best!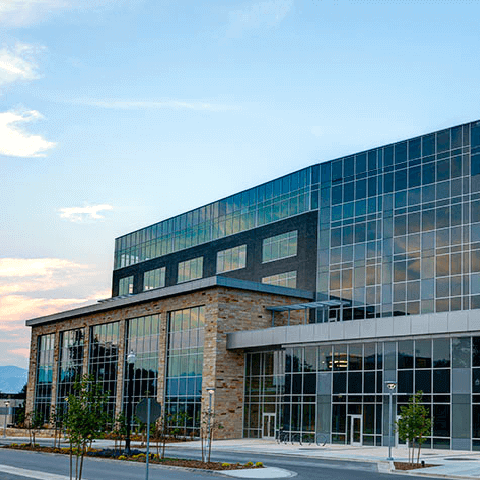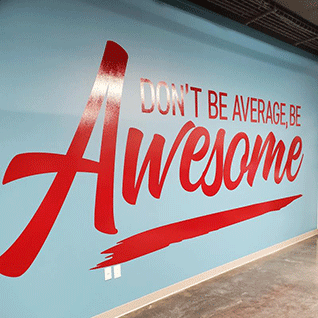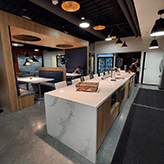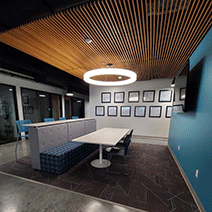 Our Benefits
We know wellness benefits are extremely important when making a decision to join a company. Here at Code, we have several terrific options available, whether it's coverage just for you or the entire family. Our medical, dental & vision plans are comprehensive & affordable with yearly provider audits to ensure you are always getting maximum coverage & value. As a full-time member of the Code family, we want to make sure you have the coverage options and flexibility you need for optimal health & well-being. In addition, we offer a terrific 401k plan with employer match.
Our Culture
At Code, we don't hire employees, we hire you—your voice, your creativity, your enthusiasm, your drive, your passion, your ambition, your energy. Our sandbox consists of a highly collaborative, enterprising environment that allows you to unleash your potential and spur innovation that will drive our continued success as a trendsetter and market leader. We celebrate individuality & diversity with a shared vision and determination to always accomplish and achieve.
Join Our Team
Code isn't just a place to work. It's a place to aspire, grow, and achieve alongside a dynamic team of individuals in pursuit of Code's mission, core values, and goals—where company successes are your successes. And your dedication and determination lead to cutting-edge solutions for our customers and partners. In addition to our 9/80 schedule, which gives you every other Friday off, we have a new, state-of-the-art headquarters with astounding views of the Wasatch Front that inspire creativity. Re-energize in the breakroom with a fully stocked drink cooler, cereal bar, nut and candy machines, ping pong, and gaming consoles. Set up shop on one of our third-story patio couches, and you'll know that Code is the place for you. We encourage you to join our amazing team and, as our core values state, live by the CODE.