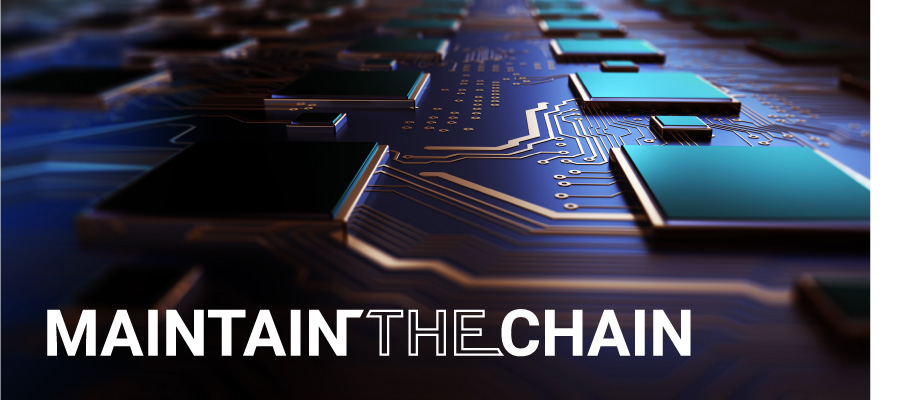 Countering Counterfeits with
Traceability Tech & the World's Smallest Barcodes
Free Global Webinar, hosted by 3 companies partnering on 1 amazing solution.
A broken chain means criminal opportunity.
Covid-19, trade disputes, and panicked planning broke the supply chain. This chaos created an opportunity for fraudsters and counterfeit electronics that:
At best, diminish performance.
At worst, damage products or harm consumers.
Fortunately, traceability tech has evolved. Cost-effective methods and turnkey technologies now help manufacturers track even the smallest components from sub-suppliers, through production, and on to end-users.
In this free webinar, three traceability experts will share new advancements in track and trace. Discover the readily available resources that will help your firm fight fraud.
The Details
DATE
: Tuesday September 7th
START
: 16:00 CEST 8:00 am MST
Kim Albertsen – PSQR
How supply chain digitisation technology can help you overcome the current supply chain challenges
Guggi Kofod – imZERT Technology (Rel8 ApS)
How imZERT and integration with PSQR and CortexDecoder can help you overcome the challenges of marking and reading small plastics
Thomas Rissmann – Code Corp
How enterprise-grade image-based scanning technology excels at scanning small, low-contrast barcodes, and DPM codes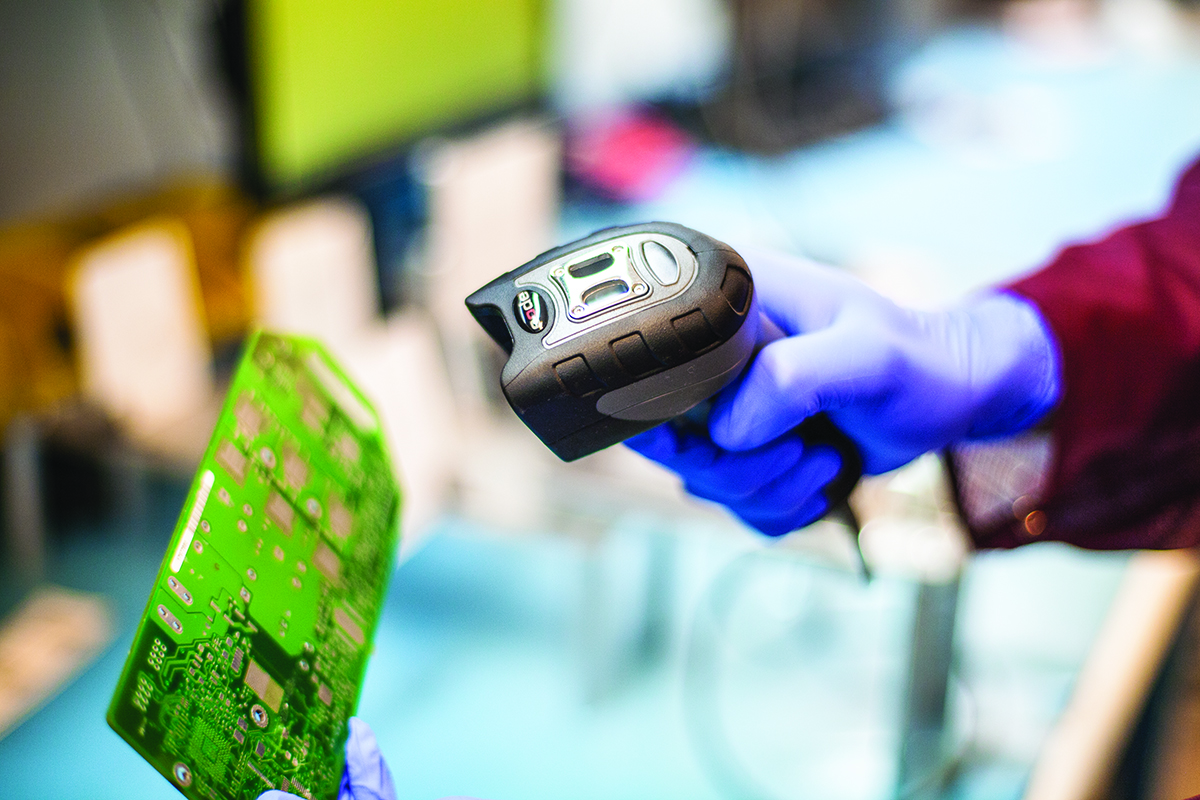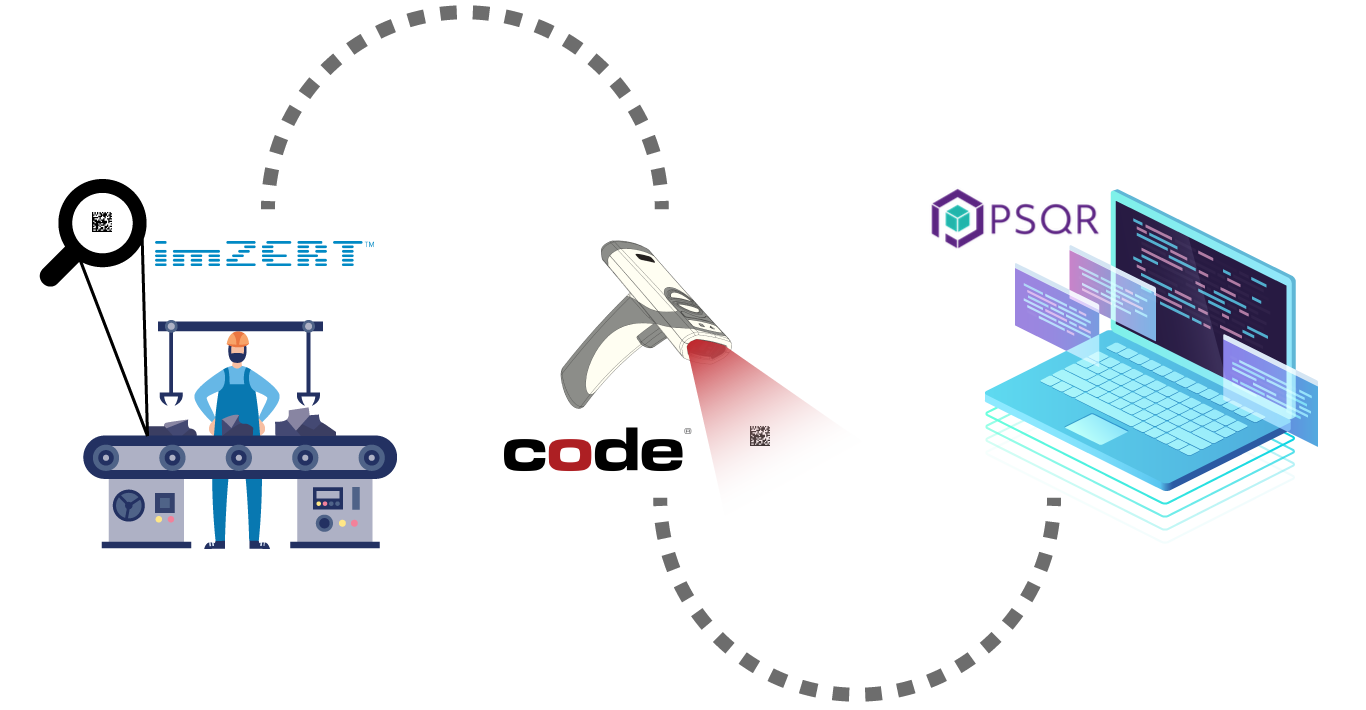 1
Individual parts are marked with the "world's smallest barcodes" enabling them to be tracked & traced
2
Those barcodes are quickly and reliably scanned using Code's hardware or software
3
The scanned data is used in track & trace software, from manufacturing to end user, so everything is monitored
---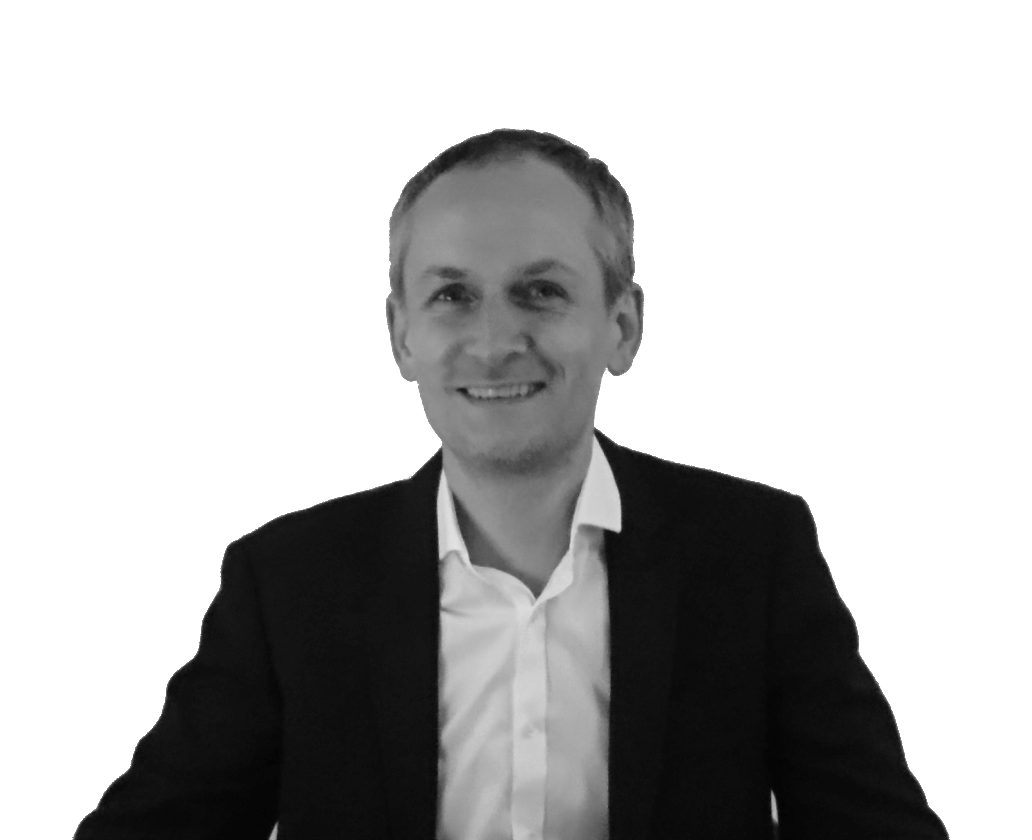 Chief Executive Officer, Rel8 ApS
Guggi Kofod is CEO of Rel8 Aps, for in-mould-traceability and serialization. He led development and product launch of imZERT, for "world's smallest barcodes" for injection moulding, now under evaluation at several of the largest companies globally. Guggi founded Rel8 as a spin-off from Inmold A/S, where he led development of several novel polymer production methods, including a novel mould polishing method ShapeAid used by Danish medical device manufacturers.
Guggi also co-founded company Heliac ApS (focussed lens solar energy for process heat, at low cost and zero carbon), now building its second plant and recently received +12 mio€ investment.
Guggi holds a master's degree in physics from Copenhagen University and a Ph.D. in polymer engineering from Technical University of Denmark. Guggi was Research Group Leader at Potsdam University in Germany, developing new materials and designs for "artificial muscle" polymer actuators.
Director of EMEA Software Sales, Code Corp.
Thomas Rissmann has been with Code for 8 years. During that time, Thomas has proven himself as a trusted advisor for his partners and established an international network for our CortexDecoder®.
Thomas Rissman is a veteran with more than 25 years of experience in the AIDC market. He has worked for various global corporations like Avnet or Advantech-DLoG.
Thomas Rissmann holds a master's in International Business Studies from the Justus-Liebig-University of Giessen, Germany. He is a loving husband, and father. In his spare time he enjoys the martial arts and walking his two dogs a couple of times per day.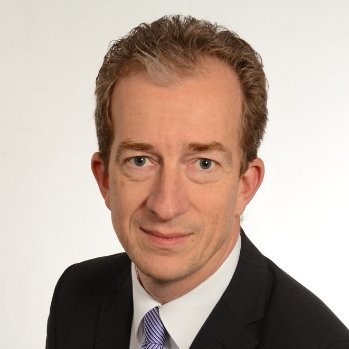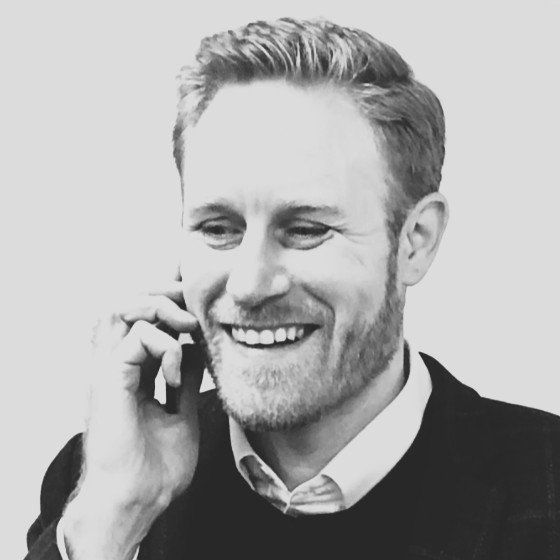 Head of Commercial Affairs, PSQR
Kim Albertsen is the Head of Commercial Affairs at PSQR. He leads the company's commercial strategy and expands PSQR's global reach through key partnerships within the world of traceability. Kim is driven by his passion to leverage technological possibilities to achieve operational benefits.
For the past 10 years, Kim's focus has been on business development related to emerging technologies. Aiming to challenge boundaries and to propel what is possible, he skillfully merges operational requirements with technical advancement.
By pairing market needs with relevant technologies, he succeeds to deliver competitive, viable and realistic solutions for the global market, both technically and commercially. Before joining PSQR, Kim was instrumental in the development of an NFC payment infrastructure for festivals, spearheaded a credit card terminal adaption venture handling mobile payments and was part of an entrepreneurial company who launched a neurologic brainwave reader device.
Kim holds a Master in Finance and International Business from Aarhus University, Denmark.
---
---