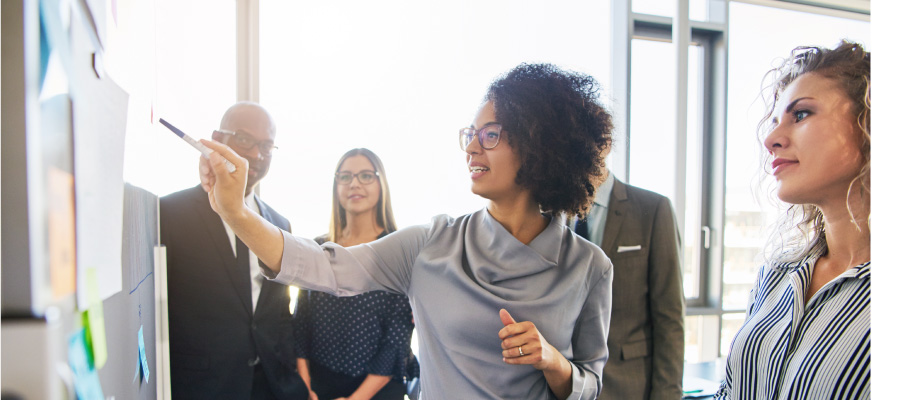 Interested in being a
supported
strategic
leading
reseller with Code?
Great innovation starts with leaders in their respective industries coming together in perfect collaboration. At Code, we understand the importance of working together to build great things. That's why our channel partners are key players in our delivery of enterprise-grade data capture innovation and expertise.
Together with our worldwide network of partners, we continue to shape industry innovation with tailored solutions available based on your location. Each partner and their crafted solution plays a critical role in empowering businesses and consumers across the globe. It is through these partnerships that we all are able to push beyond the status quo and charge beyond industry expectations.
Code's program features and industry-leading benefits include no minimum revenue requirements for the first year, partner-exclusive pricing, deal registration protection, participation in rebate programs, and unrestricted rebate use.
---
Full Solution ISVs

CartoPac provides a complete solution for field service and utility organizations. This solution features the Code Reader 2600. To learn more about this solution and how it can benefit your company click below.
---

Appetize and their retail POS solution features the Code Reader 5000. Change your customer POS experience for one that is not only easy but fun!
---
CodeAlliance Partners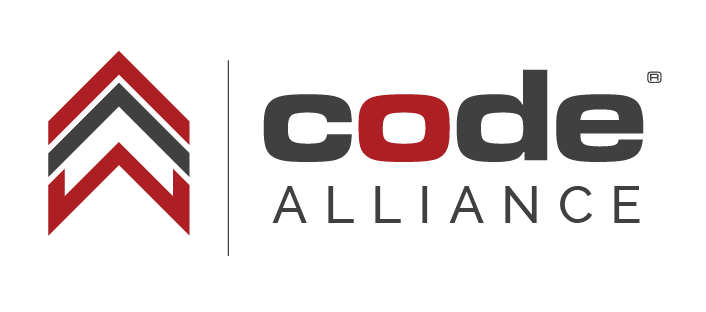 The CodeAlliance program provides sales and marketing support to our most committed partners to ensure the formation of effective, lasting, and profitable partnerships. As a CodeAlliance partner, you will have access to a set of core benefits to help you deliver barcode reading solutions that expand revenue and profit opportunities.
We are firmly committed to our partner community, and, through the CodeAlliance partner program, we can achieve growth together.
---
---
CODEALLIANCE PARTNER DIRECTORY
---
We're not the only ones
excited
happy
proud
about Code Products...
THOUSANDS OF CUSTOMERS IN 100 COUNTRIES USE CODE PRODUCTS.
MEET SOME OF OUR PARTNERS.