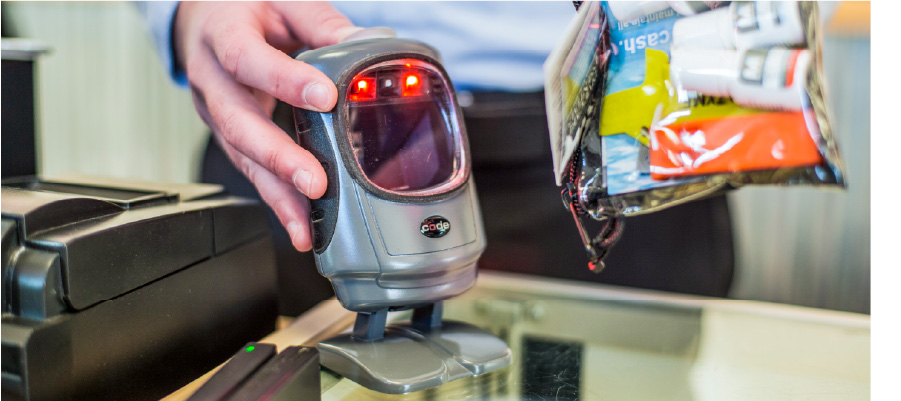 Limited Warranty Coverage Terms
---
Along with Code's standard warranty coverage for all Code products (details above), there are also warranty add-ons known as Elevated and Peak. These packages extend the warranty duration and include service upgrades. Here's the scoop:
Elevated coverage extends the warranty one year, and includes accident forgiveness and expedited RMA turnaround
Peak coverage extends the warranty two years and includes accident forgiveness, advanced replacement, and cable management.
The table below presents warranty coverage term by product.
Product
Standard Warranty
North America, Europe, Middle East, and South America (2, 3, 4)
Extended Warranty
1 Year Extension Elevated Protection - North America, Europe (2, 3)
Extended Warranty
2 Year Extension Peak Protection - North America, Europe (2, 3)
CR950
5 years
Not Available
Not Available
CR1100
2 years
3 years
4 years
CR1500
5 years
Not Available
Not Available
CR2600
3 years
4 years
5 years
CR2700
3 years
4 years
5 years
CR5000
3 years
4 years
5 years
CR6000
3 years
4 years
5 years
CR7010
1 year
N/A
N/A
CR7020
1 year
2 years
3 years
Serialized Accessories(6)
Serialized Accessories have the same duration as the Standard Warranty for the barcode reading product when purchased kitted with the product (Single SKU for both the product and the Serialized Accessory). 1 Year if purchased separately.


Battery Packs/Handles


1 year


Un-Serialized Accessories


30 days


Software
(Installed on Reader)


Software that is shipped installed on a product has the same duration as the product.


Software
(Shipped Separate)


1 Year unless the software license applicable to the software provides otherwise.


D033599
Notes:
(1) Warranty on all products begins upon shipment to End User. In the absense of a valid warranty registration the Warranty will begin on the last product shipment date in Code's records.
(2) North America is United States, Canada, Mexico.
(3) Europe is the European Economic Area.
(4) Middle East is Bahrain, Cyprus, Egypt, Israel, Jordan, Kuwait, Oman, Quatar, Saudia Arabia, Turkey, U.A.E., Yemen.
(5) Warranty on engines begins upon shipment to the OEM unless the OEM contract provides otherwise.
(6) Serialized Accessories excludes battery packs and handles, examples of Serialized Accessories are: chargers, bases and modems.
For Standard Warranty coverage for other geographies contact Code.