Take them to what they want faster.
(Without the app download.)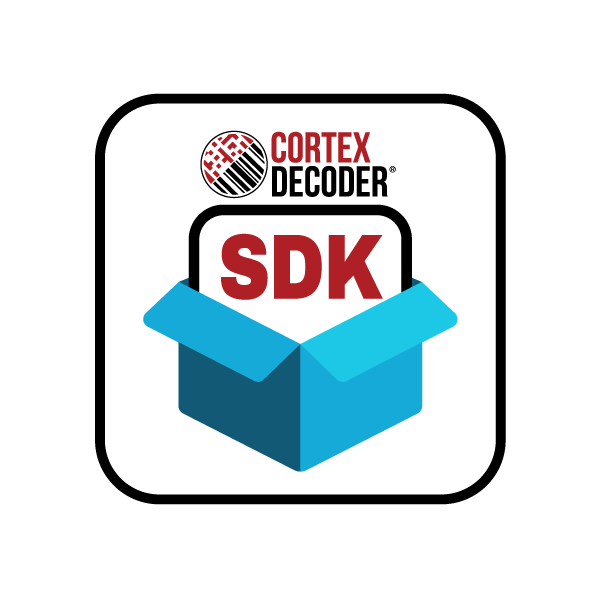 Build powerful web apps with CortexDecoder® Web SDK.
Web apps are a cost-effective way to put mobile-friendly content in the hands of many users. As the tech landscape changes, a new kind of customer is emerging—one who wants to turn their smartphone into an enterprise-grade barcode reader while eliminating the need for space-demanding apps. CortexDecoder Web SDK delivers fast and accurate decoding in browser-based applications, whether these are consumer apps, loyalty systems, or e-commerce applications.
Industry-leading barcode scanning on any platform.
The Web Software Development Kit utilizes the enterprise-grade CortexDecoder barcode reading technology featuring over 40 decoding algorithms and industry-leading read rates. It excels in browser-based applications used in various situations, from consumer retail apps to mobile enterprise operations.
---